Tanglin Trust School Alumni

Welcome to tanglin Trust SCHOOL'S ALUMNI COMMUNITY PAGE
Our Tanglin Alumni, Staff Alumni and Friends of Tanglin network is made up of past students, staff and parents, who have all been part of the rich heritage of Tanglin Trust School.
As the oldest British International School in Southeast Asia, Tanglin is eagerly anticipating its centennial celebration in 2025.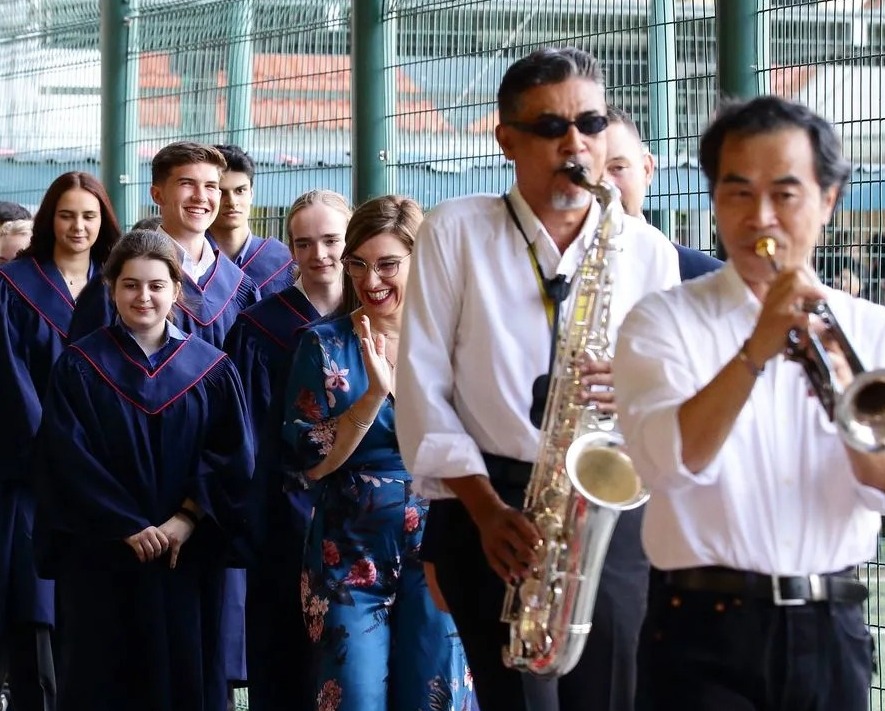 TANGLIN ALUMNI & FRIENDS OF TANGLIN
Unlock the Tanglin Legacy: Join our Tanglin Alumni Network!
The Tanglin Alumni and Friends of Tanglin Network compromises of all former students, staff, parents and governors of Tanglin Trust School. We also extend a warm invitation to students, staff, and parents who were part of the schools predating the formation of Tanglin Trust School, including Tanglin School, Cameron Highlands Boarding School, Weyhill Preparatory School, Raeburn Park School, Winchester Nursery, Tanglin Preparatory School, Tanglin Infant School, and Tanglin Junior School.

STAY CONNECTED
Get Involved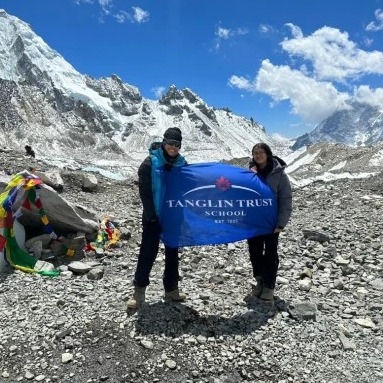 NEWS
NEWS
Whether you're looking to celebrate your peers, seek professional inspiration, or simply stay connected with the ever-evolving alumni network, this is your source for all the latest news and stories from our alumni community. Stay connected, stay inspired, and stay engaged with our alumni news
READ MORE ->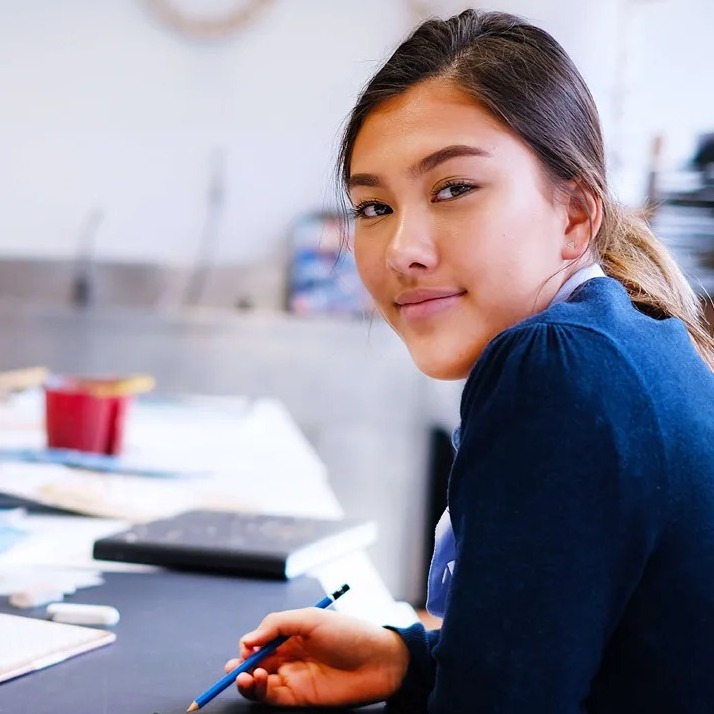 ARCHIVE
ARCHIVE
The Alumni Archives rekindle the past, a treasure trove of memories, milestones, and moments that have shaped our collective journey. Delve into the Rich History of Our Alumni Community!
READ MORE ->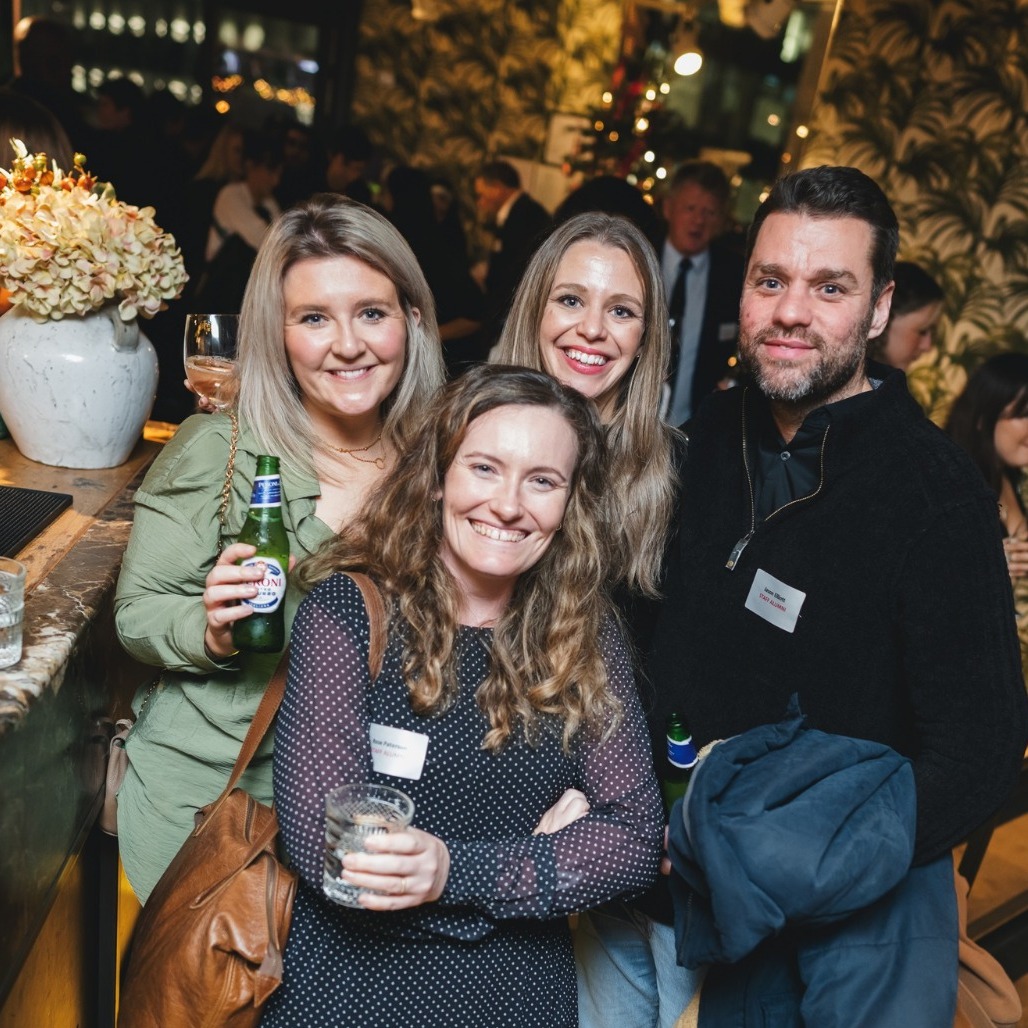 ALUMNI GRANT
ALUMNI GRANT
The TTS Foundation aims to inspire our students and Alumni to engage with their communities and/or give back to those who are less fortunate. The objective of the Alumni Grant is to enable our recent Alumni to contribute to Our World and act as positive role models for our current students
READ MORE ->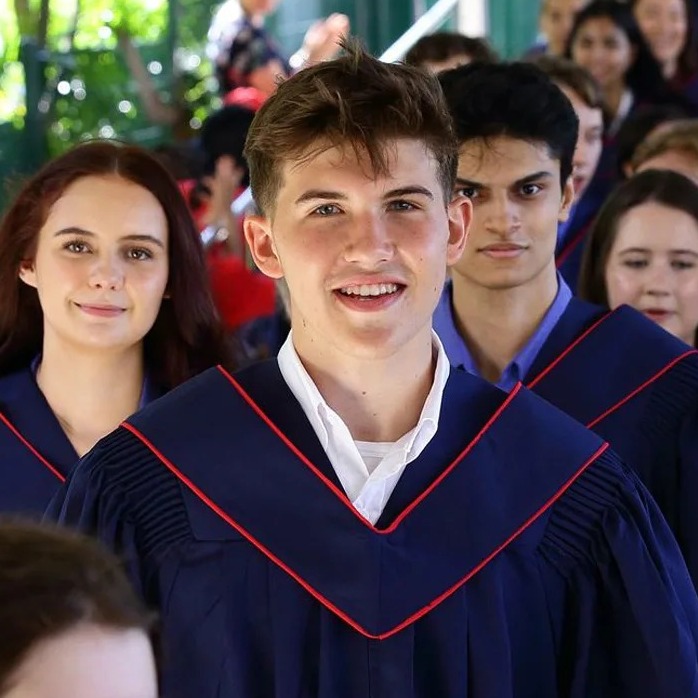 PHOTO GALLERY
PHOTO GALLERY
Explore the smiles, the friendships, and the memories that have forged lifelong connections among our alumni. Our Photo Gallery is a visual journey through the moments that define our alumni community.
READ MORE ->

NEWS & SOCIAL
Get to now more about the latest updates and activities happening in Tanglin ALumni Community.

Individual Contributions Have Collective Benefits
The TTS Foundation provides the Tanglin community with exceptional opportunities and life-changing experiences so that they can contribute with confidence to our world.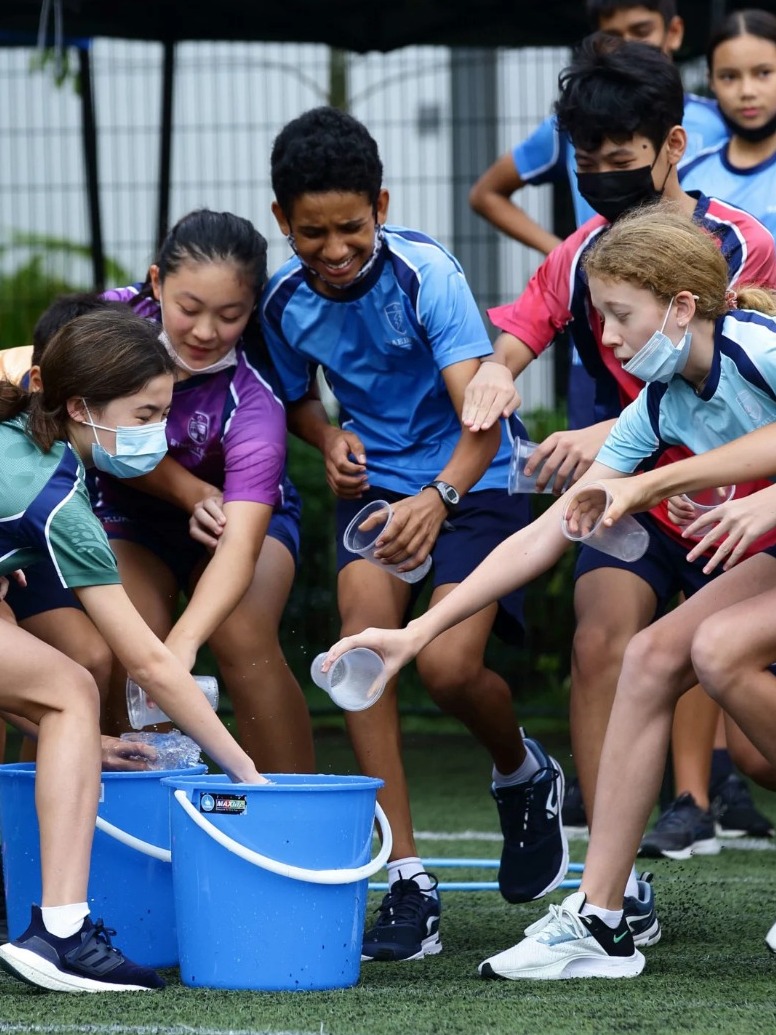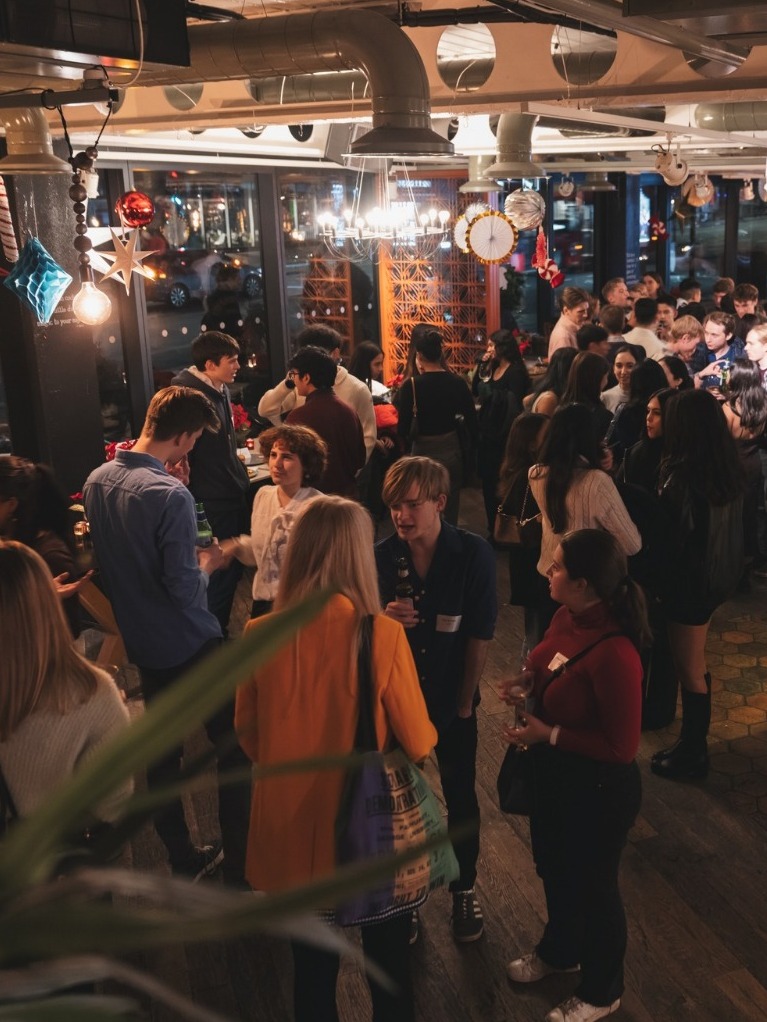 Reunions/ Events
Explore the exciting array of gatherings, reunions, and activities we have in store for you in the coming months. Whether you're a recent graduate or a seasoned alumni, there's always an event that speaks to your interests. Join us as we create memories and celebrate achievements.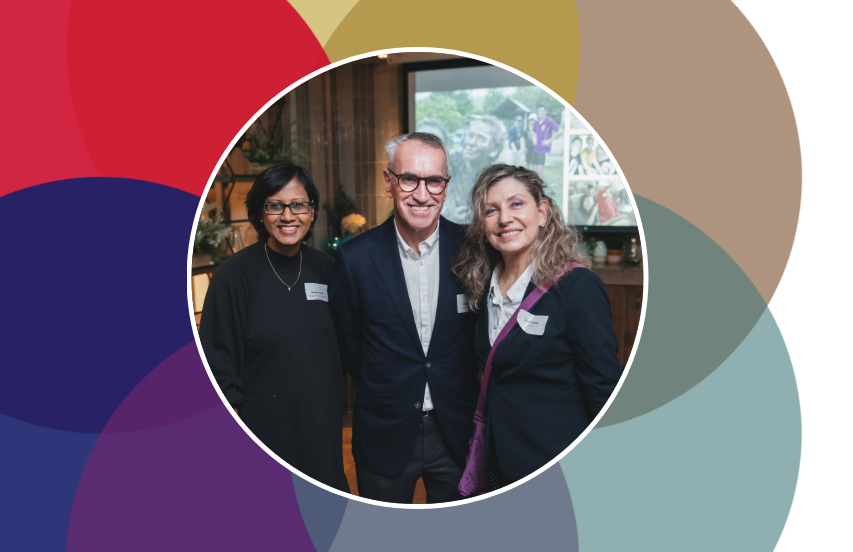 Business Directory
Explore our business directory to avail various opportunities or register your business for others to explore.