News Articles
Houses for the Future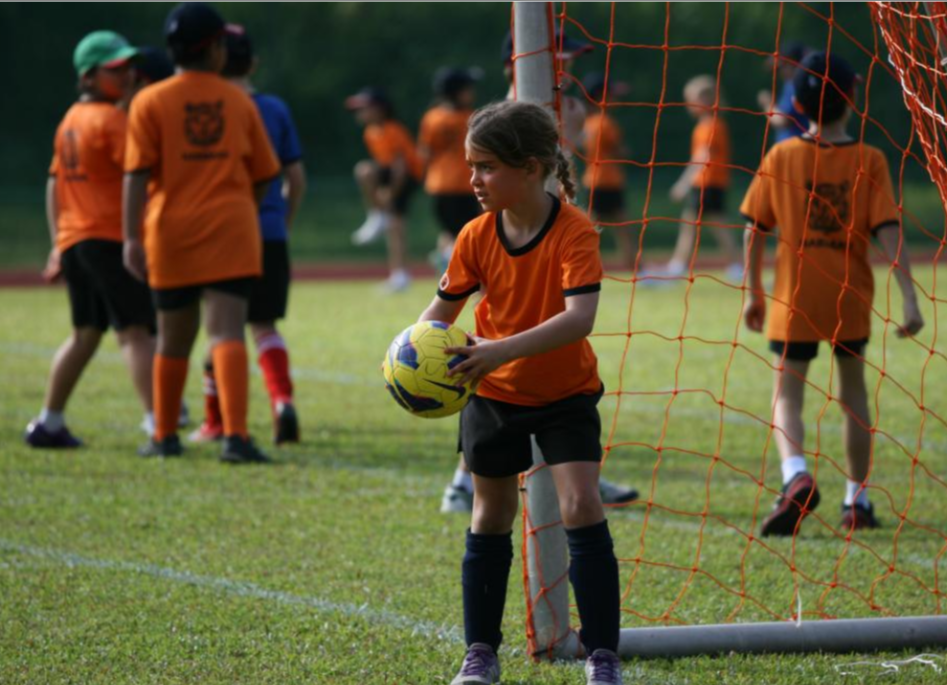 For 40 years, the Tanglin House system has been an integral part of life on campus for our students. Now this beloved tradition is being revitalised in 2021 with new House groups and a more expansive House Calendar!
Read here for more details.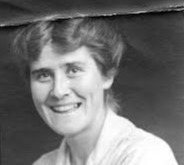 The Extraordinary Life of Miss Griff
(by Fiona Ritson of Tanglin Trust School for Expat Living magazine, 2020)
The WWII occupation of Singapore officially ended seventy-five years ago on 12 September 1945. To mark the anniversary, this article remembers how Tanglin's founder, Anne Griffith-Jones, lived courageously through two world wars and civilian internment to leave a considerable legacy. In memory of "Miss Griff", whose positivity, energy, and strength of character continue to define our school.
The Voice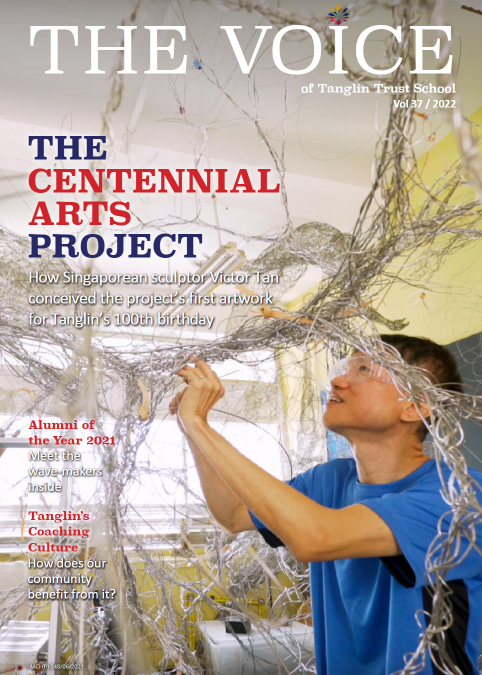 Here's the latest edition of our school magazine (printed twice a year).