Alumni Grant
The TTS Foundation aims to inspire our students and Alumni to engage with their communities and/or give back to those who are less fortunate. The objective of the Alumni Grant is to enable our recent Alumni to contribute to Our World and act as positive role models for our current students.
Therefore we encourage our Year 13 students and Alumni (undergraduates age 18 to 23 and till 6 month after graduation from Uni) to apply for an Alumni Grant, which awards a matching grant for activities related to CAS (Creativity, Action, Service). Alumni who have previously received an Alumni Grant, will not be eligible to re-apply.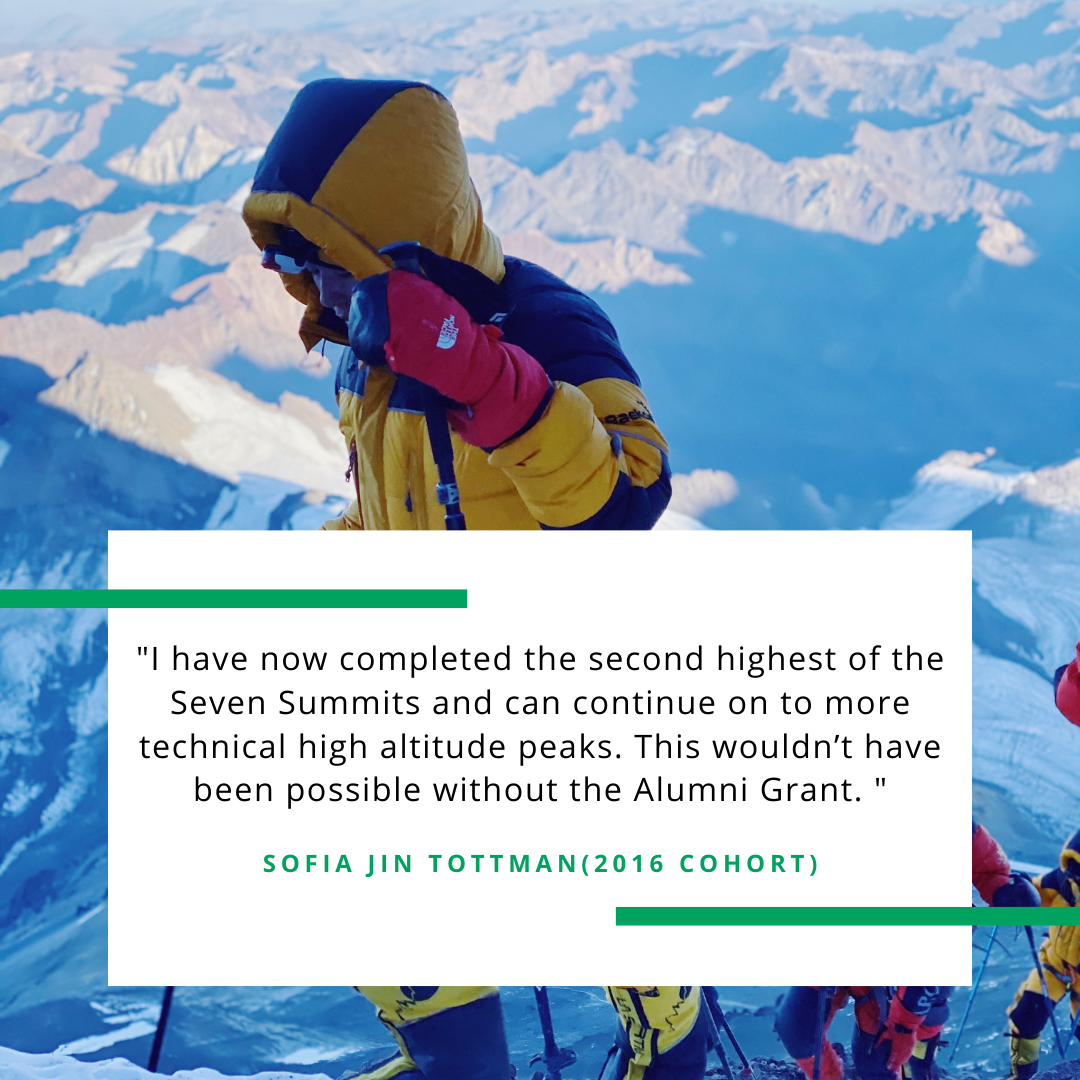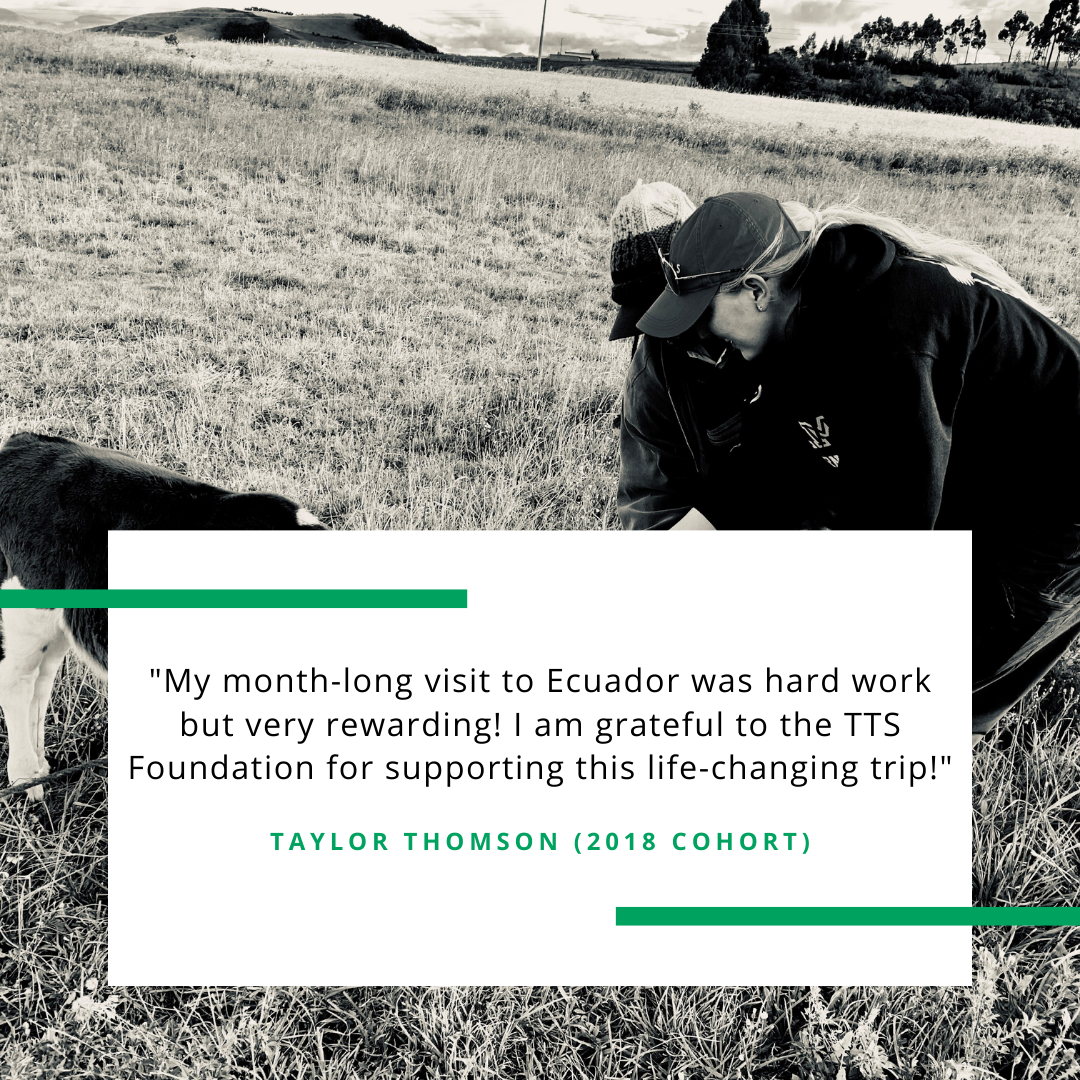 The Grant
The grant is capped at SGD 1000 and each applicant must earn the amount to match the requested grant (present and not future earnings) to help with the cost of the project that the Grant is to support. Alumni will be required to provide evidence that they have earned the amount by providing their pay slips or an official letter confirming employment from employer (showing more recent earnings is preferred) .
Alumni are invited to submit a clear proposal including details of how their trip / activity helps achieve educational benefits and learning outcomes linked to the Tanglin Learner Profile. Applicants may apply individually or as a group (max 4 but all members are Alumni) and will be invited to present to the Alumni Grant panel. Upon completion of their activity, the expectation is that our Alumni will share what they have learnt with our current students and submit a written report. For more information email the Alumni Office - alumni@tts.edu.sg.
Watch these video to inspire you:
Here are videos of our Alumni who have received this Grant before and the impact it has had on them.

Useful links
Read more about the projects that have been awarded an Alumni Grant previously.
Complete the Individual online application form OR email alumni@tts.edu.sg for a group application

Applications are accepted and reviewed as per the schedule below. After submitting your application you will be invited to discuss your application with the Alumni Grant Panel. Each discussion will take 10-15 minutes.
For group applications all group members must attend together. Current Tanglin Y13 students should come to the Panel in school uniform. Please ensure you can either attend in person or via video call at one of the panels.
This Grant is available to those who have not previously applied or been successful before.
Application Dates
TERM 1
Application Deadline: 1 November 2023
Panel Date: 9 November 2023, 4pm onwards (Singapore Time)
TERM 2

Application Deadline: 19 February 2024

Panel Date: 28 February 2024, 4pm onwards (Singapore Time)

TERM 3

Application Deadline: 16 April 2024

Panel Date: 23 April 2024, 4pm onwards (Singapore Time)

* Panel dates are subject to change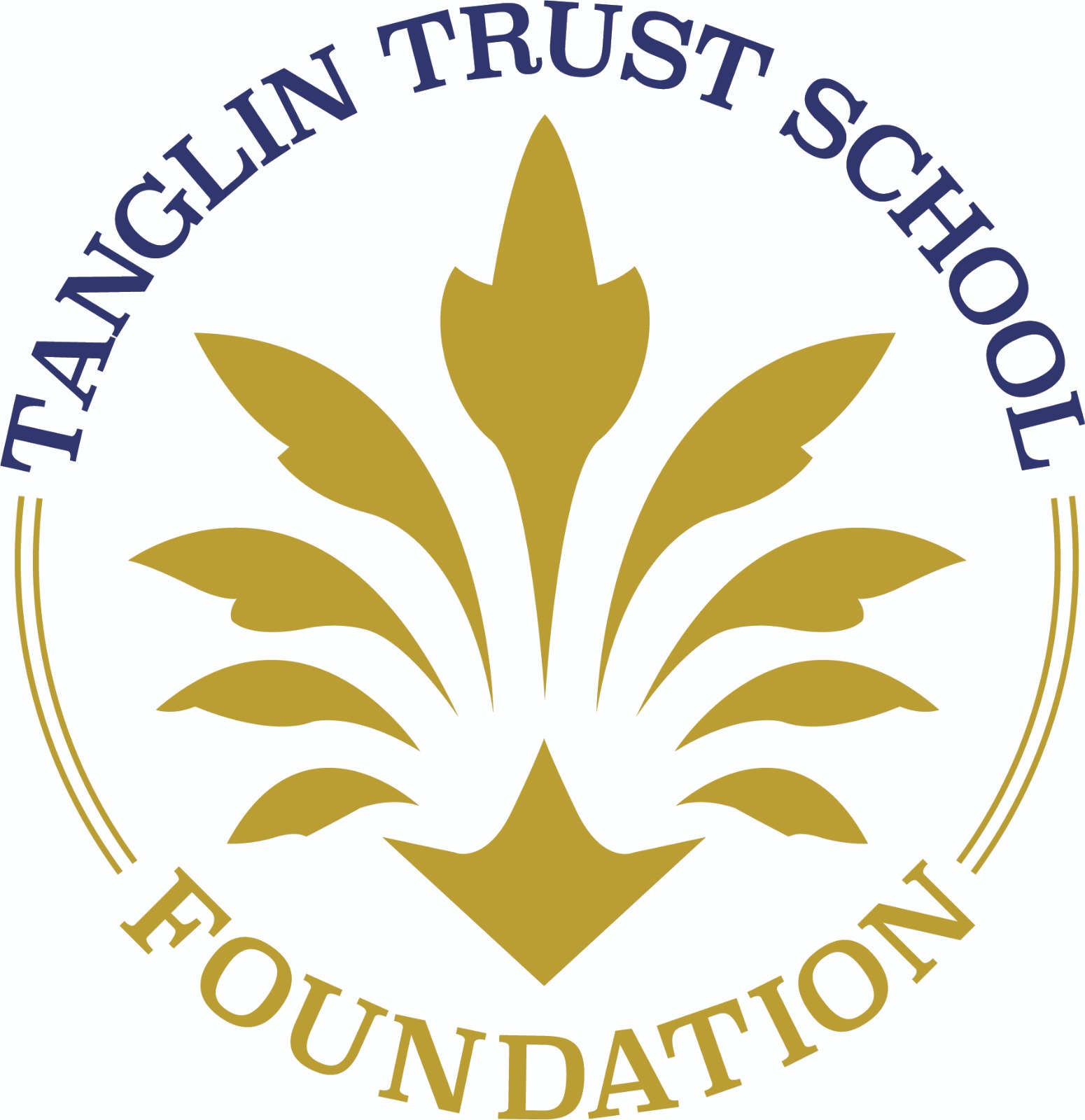 The Alumni Grant for alumni is funded by the Tanglin Trust School Foundation.

The Tanglin Trust School Foundation was established in 2012 to fund exceptional opportunities and provide members of the Tanglin community with life-changing experiences so that they can contribute with confidence to our world. The Foundations funds projects over and above the curriculum in four key areas – global issues, the arts, sports, Innovation, Imagination and Inquiry